Togo Union UK is a Registered Charity N° 1113550 Dear visitor,
Welcome to our brand new website. Togo Union UK started in 1982 as an apolitical mutual-aid association called Togo Nationals' Union, whose sole aim was to gather all natives of Togo residing at the time in the UK and to be the platform where they could meet regularly to share their experiences and support one another.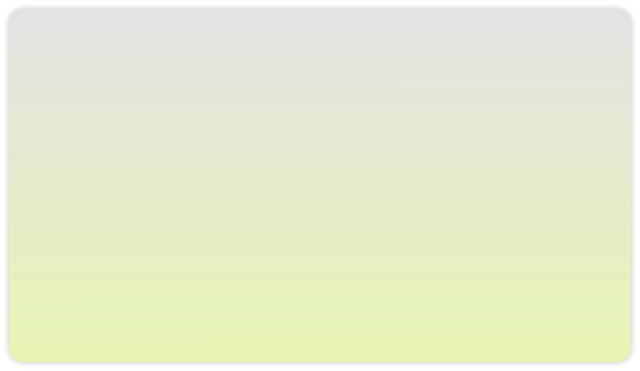 Farewell To Ayivi Ajavon


A Tribute by Mrs Victoria Ahoefavi Williams
Former Ambassador of Togo in UK and co-founder of Togo Union UK Ayivi Ajavon passed away on ...December 2015 following a short illness. Mrs Victoria Williams, another co-founder of our Association, pays a heartfelt tribute to his memory.
Read more…
Jeff Ségnikin
General Secretary
GENERAL MEETING
Venue: Unity Centre of South London, Balham, London SW129SS
The agenda for this long-awaited General Meeting is extremely important, so make sure you clear your diaries and attend in great numbers. The agenda includes the 2016 Dinner-Dance report and party account, 2016 grant deliveries reports, final decision on the grant delivery in Sotouboua and preparations for the election of a new Executive Bureau and Christmas Celebration Party.
Election of the New Executive Bureau

View the full calendar here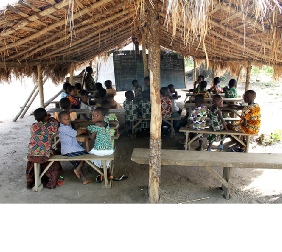 THOUGHT OF THE MONTH
"Live, laugh, and love vividly. Play music, paint, dance, kiss, and rejoice with life. Tell those you care deeply about you love them. And never stop exploring the possibilities life offers you." ~ Scott Andrews, Founder of AspireNow & CEO of ARRiiVE Business Solutions, Author, and Entrepreneur
Saturday, April 30th, we had The 2016 Togo Independence Ball and the Togo Union Fundraising Dinner and Dance which was a glittering affair in the glittering domed marquee of the Selby Centre.
by M. Pierre Davi
2016 FUND RAISING DINNER-DANCE
This Dinner and Dance which took place at the Selby Centre, in Tottenham, in North London, started at 8.30 pm, a bit later than advertised, but very quickly reached its crescendo, after Michael Kudiabor who was the MC for the Evening and Monsieur Davi who was the Chair for the occasion, got the proceedings under way.
The DJ was superb and played some soul stirring music that penetrated everybody to the core and got everyone dancing with abandon, after Monsieur Davi and Veronica Lassey, the Chair of the Togo Union, opened the floor to great applause from the audience.
The food was succulent and made to flatter all palates… Read more…
Thank you for your kind support for education in rural Togo