Togo Union UK is a Registered Charity N° 1113550 Dear visitor,
Welcome to our brand new website. Togo Union UK started in 1982 as an apolitical mutual-aid association called Togo Nationals' Union, whose sole aim was to gather all natives of Togo residing at the time in the UK and to be the platform where they could meet regularly to share their experiences and support one another.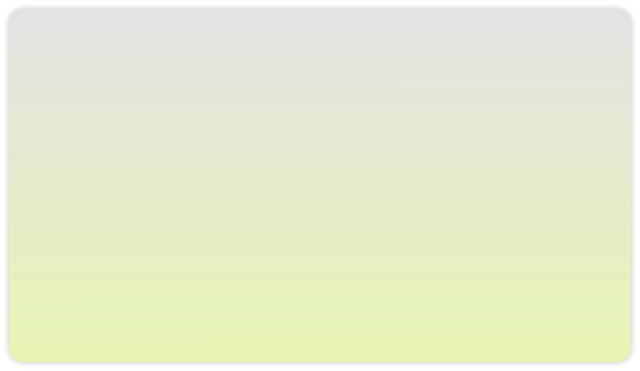 Jeff Ségnikin
General Secretary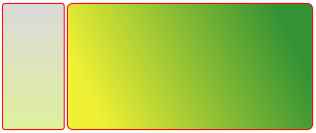 Election of the New Executive Bureau

View the full calendar here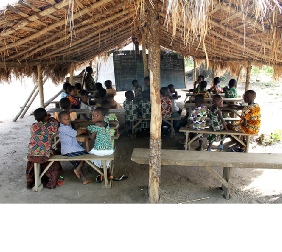 THOUGHT OF THE MONTH
"When he took time to help the man up the mountain, lo, he scaled it himself."
Tibetan Proverb
THE 2019 TOGO UNION'S ANNUAL EVENT IS 25 MAY
Thank you for your kind support for education in rural Togo

5:30 - 7:30 p.m.
Unity Centre, Balham SW12 9SS
Agenda includes:
- 2019 Dinner Dance
- EC Members election preparations
Ticket for £25 ONLY, 16 yr olds fo FREE
BUY YOUR TICKETS NOW!