Togo Union UK is a Registered Charity N° 1113550 Dear visitor,
Welcome to our brand new website. Togo Union UK started in 1982 as an apolitical mutual-aid association called Togo Nationals' Union, whose sole aim was to gather all natives of Togo residing at the time in the UK and to be the platform where they could meet regularly to share their experiences and support one another.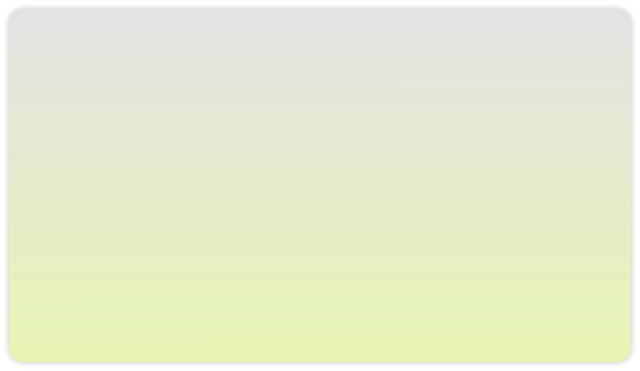 Jeff Ségnikin
General Secretary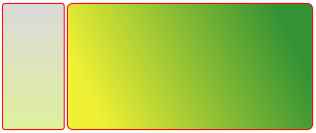 Election of the New Executive Bureau

View the full calendar here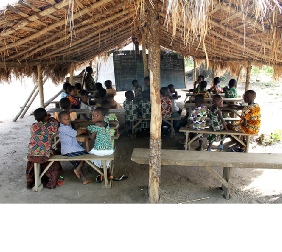 THOUGHT OF THE MONTH
"Never let the fear of the fall discourage you from the climb. There's beauty up there and it's worth the risk."
Written in 2015 by Chrisne Garnier
Friday, February 17th 2017, Togo Union UK's 2017 grant was delivered in a rural village of Kpeyi-Tchilo in the the Préfecture of Sotouboua, in the Central Region. This was in line with our ambition of reaching all the regions of Togo. Togo Union UK would like to thank Mr Jerry Johnson and his team of the Association Espoir Nouveau, who have worked tirelessly for 2 long years on this project.
More information will follow soon
THE 2017 FUND RAISING DINNER-DANCE IS UPON US!
Thank you for your kind support for education in rural Togo

TOGO UNION UK DELIVERING A GRANT IN SOTOUBOUA
BUY YOUR TICKETS TODAY!
ONLY £25. UNDER 17'S GO FREE!
AT THE TOTTENHAM GRAND MARQUEE